Breakers Lacrosse Club is forming an Elite 13U team to compete in the WSYL Eastern Qualifier this Spring and you're invited to try out!
Tryout Details:
Monday February 12th 6pm - 7:30pm
Meadowood Regional Park (Turf Field)
10650 Falls Rd, Lutherville-Timonium, MD 21093

**Open to players currently playing outside of Breakers**

See below for eligibility rules and additional information.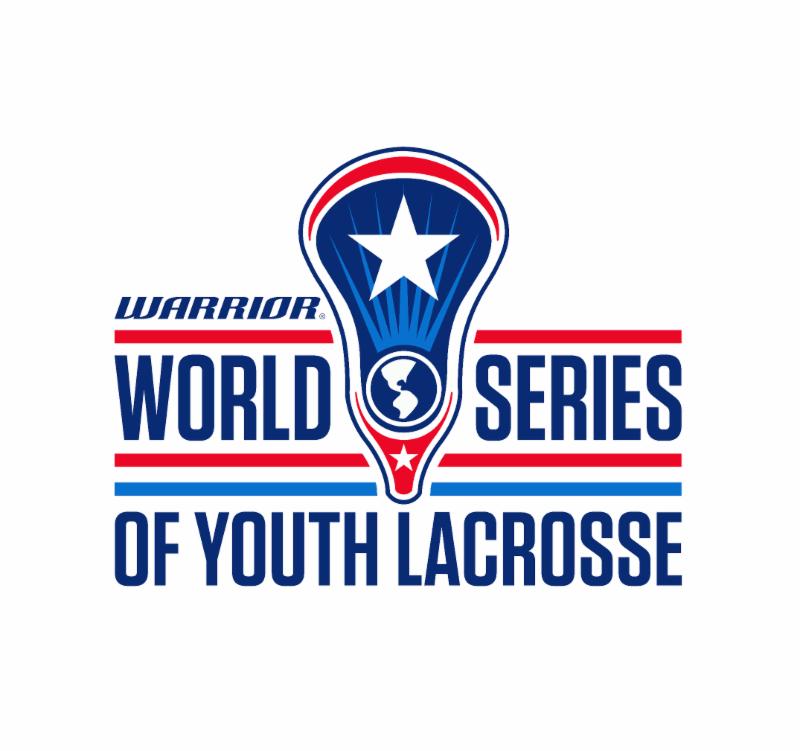 Want to learn more about the World Series of Youth Lacrosse?
Check out highlights from this year's Championship Series in Denver...
Breakers WSYL Team Eligibility Rules
Player must be born on or after September 1, 2004.

Player must live or attend school within 100 miles of Timonium, MD.

Player must play full-time for Breakers Lacrosse Club for the Spring/Summer season.

Breakers 13U team will participate in the WSYL Eastern Regional Qualifier on April 7-8th in Bel Air, MD. Registration fee for the Qualifier is covered by Breakers Lacrosse.

If Breakers advance from the Eastern Qualifier, family must commit player to attend the WSYL Championship Series held in Denver, CO on July 2-4, 2018. Registration fee to participate in Championship Series is $300 per player.