Breakers 2020-2021 Season Supplemental Tryouts
"Baltimore's Premier Player Development Lacrosse Club"
The original lacrosse club in Baltimore, MD - strong tradition of excellence as one of the elite level programs in the nation.
The best former and current College and High School coaches leading our teams. Each of our coaches strives to develop each player's lacrosse skills while creating a fun environment and unforgettable experience.
We teach advanced offense, defense, and special team principles that allow our players to develop and grow as young men.
Breakers Lacrosse Club has one of the strongest records for college placement at the high schools level. We send our players to the best academic institutions in the country because our players are all well rounded student athletes.
Roland Park County School:
5204 Roland Ave, Baltimore, MD 21210
To Register Click:  BREAKERS 2020-2021 SEASON  SUPPLEMENTAL TRYOUTS
Sunday, August 30 and Sunday, September 13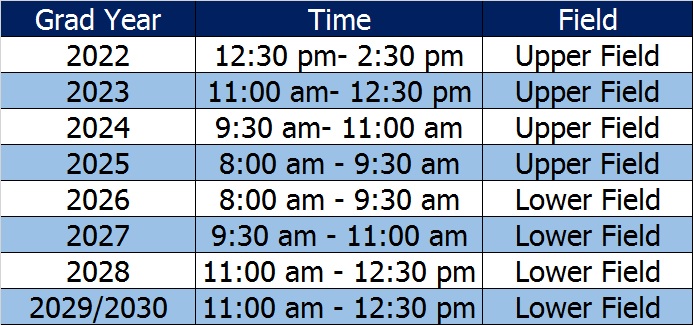 BreakersLacrosseClub.com | email:  info@breakerslacrosseclub.com