In order to get the most out of the summer tournament season and prepare for fall tryouts, Breakers Lacrosse Club opens up it's summer training program to non-Breakers players and teams in the 2024 to 2029 graduation classes. These sessions will provide players the opportunity to learn and implement important skills and concepts needed to develop and compete at the highest level. This program is open to non-Breakers lacrosse players that are committed to getting better during the summer outside of regular team practices.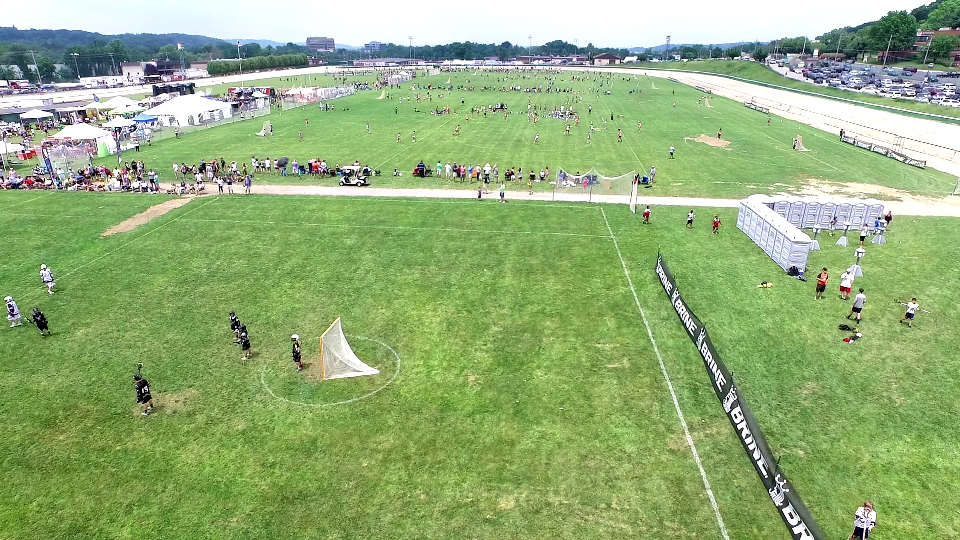 Camp Details:
Camp Staff:
Michael Cooke: 

- Former Bucknell midfielder and face-off specialist. 

Brandon Huggins - Breakers Head Strength & Conditioning Coach, trainer at Jay Dyer Strength & Conditioning.


Ben Holback - 

Current Head Coach for Pikesville HS Varsity & Faceoff specialist. 

Rob Miller - Current Head Coach for Dulaney High School JV.
Alex Brylske - St. Mary's College face-off specialist and current head coach at MIAA Mount Carmel High School.
Additional instruction will be provided by current and former MLL, PLL, and College All-Star players.
Footwork Proficiency

Defensive Concepts & Skills

2-Man and 3-Man Drills

Speed & Agility

Shooting Mastery

Evasiveness Techniques

Defensive Positioning

1-on-1 Goalie Instruction

Face-Off Specialization

Awareness and Perception Drills

Footwork, Agility & Conditioning


Teamwork Skills and Directions